Whether you're looking for plumbing or heating service, emergency assistance or planned projects,
we are here to provide service with an individual touch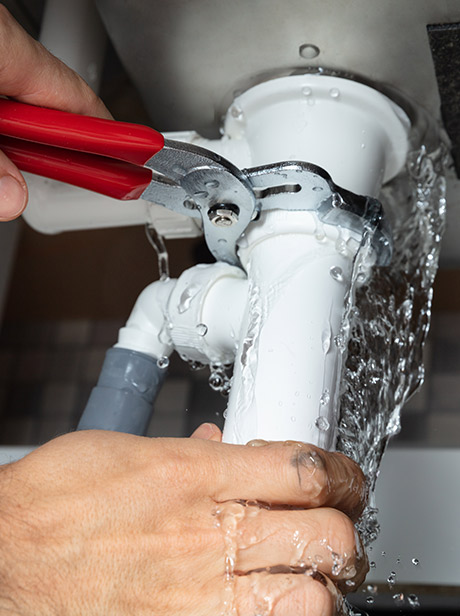 Plumbing experience you can count on
Whether you have a burst water pipe, a backed-up sewer, no heat, or no water, we'll be there to help! We have a full-time office staff for your convenience to answer your call and get you the service you need. With multiple full-time service crews, we can accommodate your emergency or service needs.
plumbing services we offer:
Water service and sewer installation & repair
Well pump installation & replacement
Water heater installation & service
Water treatment installation & service
Back-flow prevention
Drain cleaning & inspection
Pipe installation & repair
Plumbing fixture installation, replacement & repair
Gas fixture installation, replacement & repair
Sewer pipe video inspection
Heating solutions that works for you
We offer a range of energy-efficient hydronic heating system solutions that can save you on your heating costs! Hydronic heat can provide a variety of heating configurations to maximize the efficiency of your heating system. Specializing in Burnham Boiler installations we can offer an American made solution with proven reliability to provide the heating comfort you are looking for in your home or business.
Heating installation, repair and service
Hydronic heating
Zoned heating
Radiator service


Hot water baseboards
Oil-powered heating
Gas-powered heating
Get quality heating repair when you need it most
Enjoy a warm home or business this winter! When you need service for your existing heating system, our professionals can give you quality service. As a locally-owned and operated company we pride ourselves on service you can trust to keep you comfortable during the cold winter months.
Look to us for help with your residential projects
Looking to give a new feel to one room or the whole house? We can help make your project a success! Whether you are searching for help with a personally driven home project or you would like us to team up with a contractor of your choosing we can provide plumbing solutions to get you the results you are hoping to achieve.
Make a difference by upgrading your fixtures and plumbing
Drain cleaning and inspection
Pipe installation and repair
Plumbing fixture installation, replacement and repair
Water service and sewer installation and repair
Back-flow prevention
Hydronic & Zoned heating
Radiator service
Hot water baseboards
Oil-powered heating
Gas-powered heating
Receive Personalized Service From Our Reliable Professionals
Here at J.
E. Turnbaugh Plumbing And Heating, LLC we know your business operations and goals are a priority. Whether you are interested in service to keep your existing business running with minimal interruption or looking to remodel your existing space or are moving to a new space. We have you covered. We offer a full line of services including plumbing, gas piping, water treatment, sewer and drain cleaning, sewer line inspection and backflow certification. We have experience with working both large and small projects and treat each with equal importance.
Some of our larger projects include:
Shoe Dental In Hanover, PA
Smile Dental In Woodlawn, MD
Rural King In Hanover, PA
Rural King In Chambersburg, PA
Connect Hearing In Westminster, MD
Habitat For Humanity Restore In Westminster, MD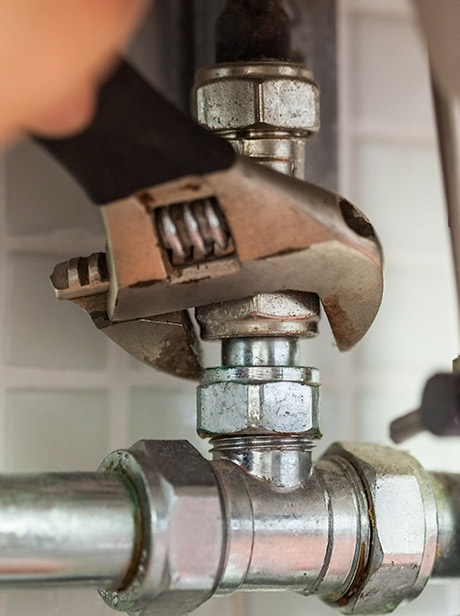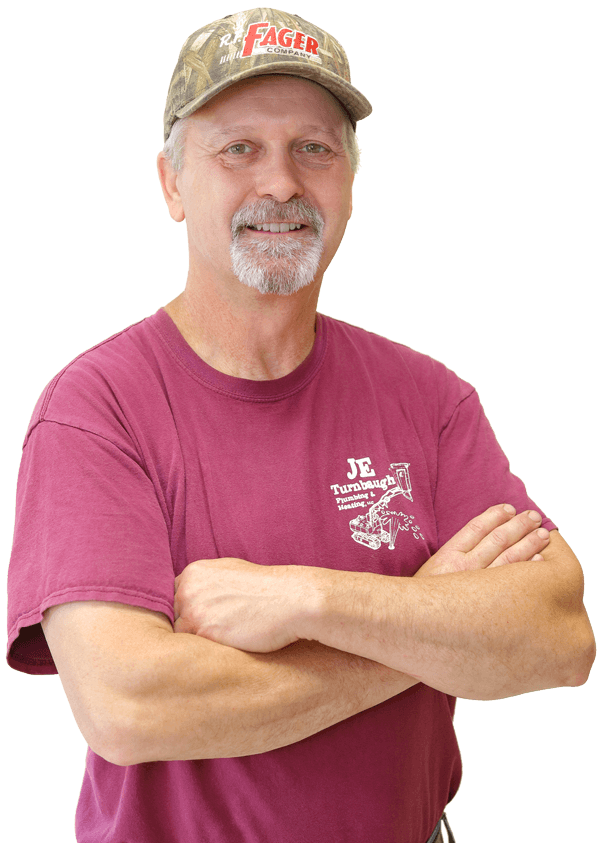 Call us today for dependable service you can count on.